AFFORDABLE FURNITURE MOVING COMPANY SERVICES NEAR YOU
Cape Town Furniture Movers offer affordable & Cheaper Furniture Removal & Packing services to fit your budget. We have different sized moving companies trucks and teams to accommodate your specific move size. This can include mini removals for small loads that are less expensive for your smaller removals and a smaller removal team size that has a direct impact on the price of your move. This includes Two Men and a Truck teams for those 1 to 12 furniture items. Therefore we are able able to quote on your removal with the relative moving truck and team size. We also offer different sized removals teams & trucks to suit your budget for homes that are are 2 to 6 bedroom homes. Again we ensure the lowest cost to removal option to offer to the cheapest removal quote . This includes our Shared Load Moving Company service for long distance removals across South Africa and to Western Cape towns that are positioned further away from Cape Town.
Cape Removals often provide better value for our clients with bigger teams for a fast and efficient move at the same price as a cheap small furniture removal. If our larger removal team is in your area at the time of your removal request then we happy to give you better & quicker efficiency for the same low price. Either way we give you the best moving company experience.
Cape Removals won't charge you for a large truck & big removal team if you only have a few furniture items to move. We provide a removal quote purely based on your load size and moving distance. Our staff are taught to respect our client's furniture and all our trucks are equipped with blankets & strapping to ensure the safe relocation of your furniture.
Looking to save some cash on your next move? Check out our 8 tips in the post: cheapest way to move furniture.
Contact Your Removal Consultant
"*" indicates required fields
Providing Cheaper Furniture Removals -
doesn't mean we compromise on quality!
An affordable Furniture Removal means we have allocated Removal Teams to specific areas in Cape Town & The Western Cape at the cost of your load size only and the distance needed to Move you from A to B. (ie From Cape Town to Stellenbosch or Durbanville to Cape Town etc )
Cape Furniture Movers have also minimised our infrastructural costs in order for us to provide you a removal quote that is based entirely on the cost to do the job instead of paying for big offices, brand new trucks etc. Our Cheap Furniture Removal Companies' services are localised in your area which provides better cost and removal efficiency.
Here are 8 tips on how to save money when hiring a removal company 
Request A Quote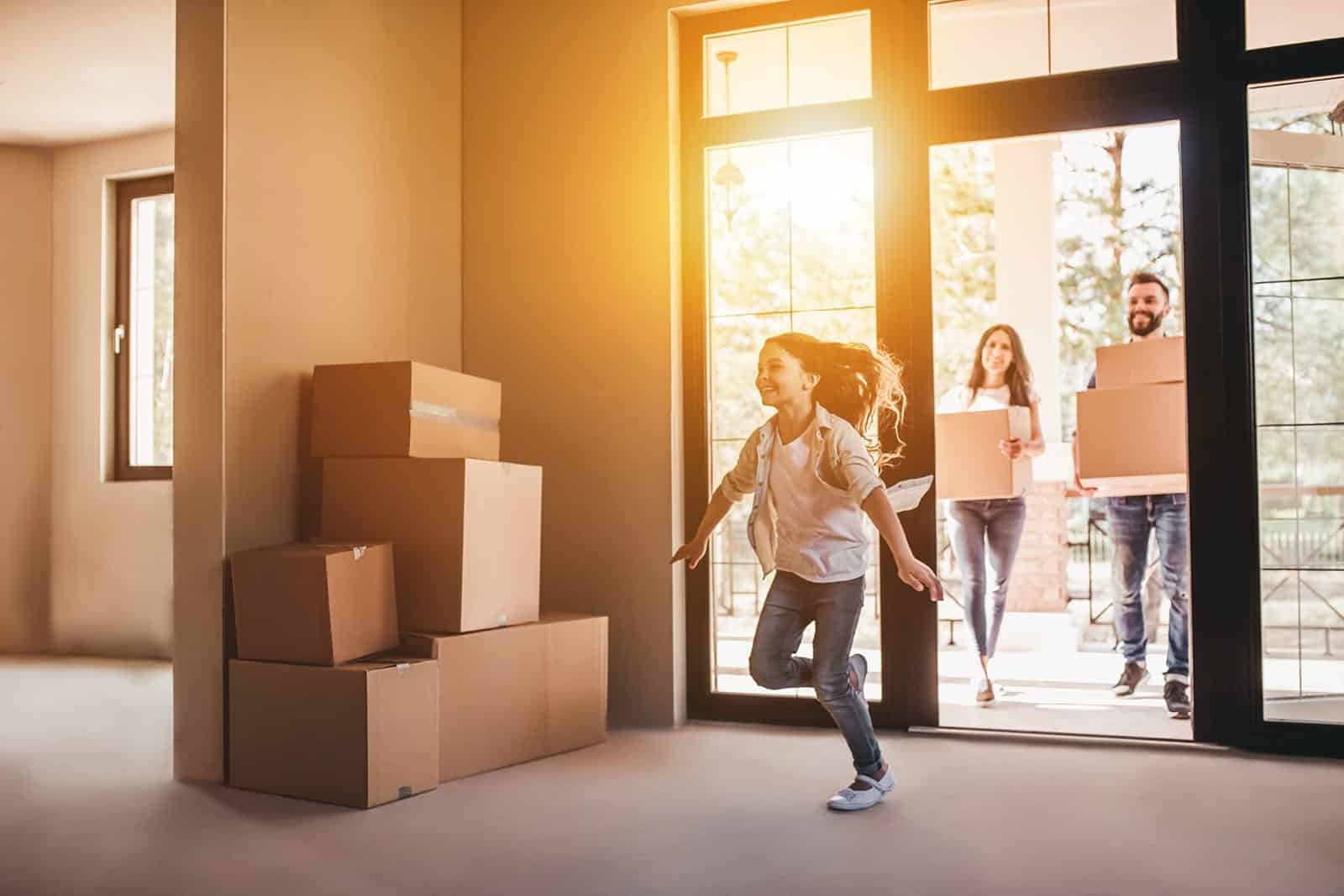 Cape Removals
Quote Form
Contact Your Removal Consultant for a step-by-step guide to getting your Free Furniture Removalists' Quotation. Your Home or Office Inventory is a starting point for receiving a Quick & Free Removal Quote!
Contact Your Removal
Consultant
National Removals
South Africa
---
Trading Hours
---
Mon - Fri: 7h45 - 17h00 | Sat 08h00 - 12h00
Local Removals
South Africa
---
Connect With Us
---