Other Protective Packaging
Material For Safer Relocation

Of Your Home Or Office
Packaging Paper for wrapping of crockery and glasses into boxes
Bubble Wrap for Mirrors, Paintings, Ornaments etc
Couch Plastic Bags
Buff Tape
Marking Pen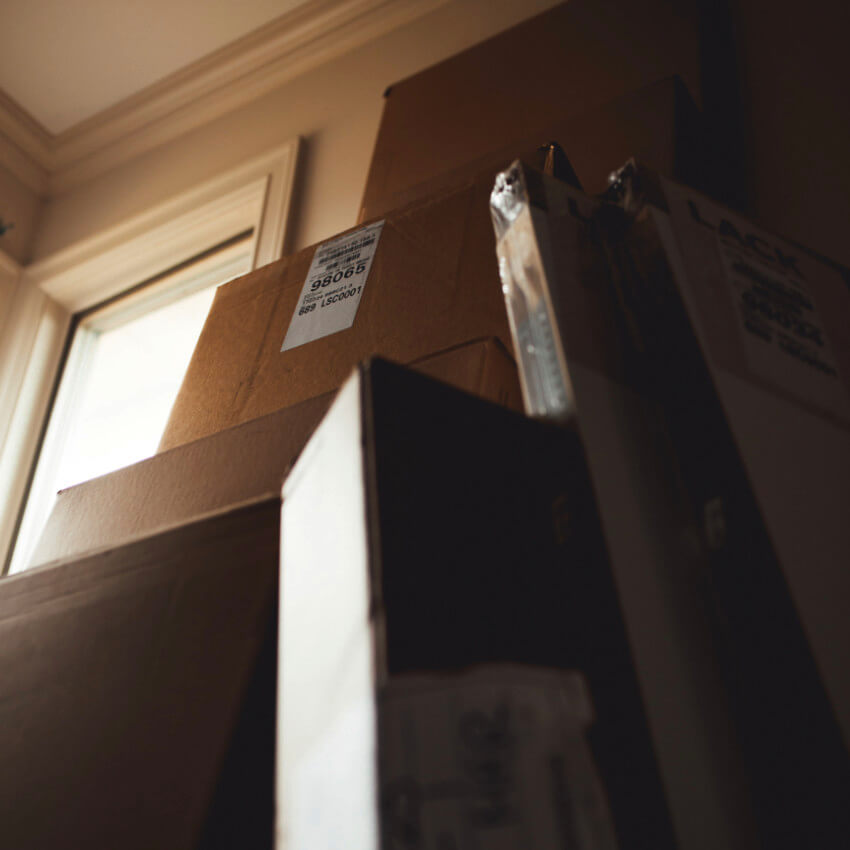 Available Boxes & Packaging Materials
for Cape Town Only
We specialize in complete packaging services to you to help organise your removal safely and smoothly. We also offer Sales on Packaging materials in Cape town for self-pack.
Cling Wrap
@ depending on the size of furniture
Read More
(Single Door Fridge = R45, Microwave = R25)
This is a useful protective covering that can be wrapped around any shaped furniture item to ensure effective protection.
It's a lot thinner but our removal teams will use blankets and cling wrap. Very Effective and very recommended.
This is a very effective box to  protect your clothes from creasing. It is a faster and better alternative to boxes and assist you with packing much more speedily.
How To Pack
Your Box
Try to balance the weight and the textures inside your box so that everything is protected and secure. The less movement in the box the safer it is. We wouldn't advise you to pack your box too heavy. Remember the box needs to hold whilst being carried, Preferable One guy to lift a box, the box still needs to be packed in the truck & maintain space efficiency
Contact Your Removal
Consultant
National Removals
South Africa
---
Trading Hours
---
Mon - Fri: 7h45 - 17h00 | Sat 08h00 - 12h00
Local Removals
South Africa
---
Connect With Us
---