​​​​Mini Moving Services For Cape Town, Western Cape & South Africa
Cape Town Mini Removals, rooted in the rich history of the Western Cape province, provide a local mini removal service around the Western Cape on a daily basis. Additionally, we also offer a specialised Shared Load Mini Removal service for our long distance furniture removals throughout South Africa.
Responding to our customers' demands and the unique geography of places like Cape Agulhas and the broader Western Cape, Cape Town Mini Movers near you have curated an excellent service that's quick, responsive & price friendly. This service is particularly beneficial for smaller homes, flats, and bachelor apartments, offering prices relative to the size of your small load. Our mini removal service caters to single item moves up to 2-bedroom sized apartments.
Servicing specific regions in Cape Town, the Northern Cape, and the broader Western Cape province as well as nationally using our South African share load moving service, we accommodate small loads across the entire African continent. With the regional location of our removal teams, you benefit from savings on both time and money, reducing traveling time and mileage for your furniture removal within Cape Town and South Africa.
Mini Removal Routes countrywide include:
Contact your Consultant for a Free Moving Quote
"*" indicates required fields
Authentic Reviews from Real Cape Removal clients
Mini
Movers
Each Mini Removal team, operating under the banner of South Africa's statistical growth as outlined by Statistics South Africa, will have a closed removal truck. These trucks are equipped with dedicated staff, blankets, and strapping to ensure your move across the African continent, from the Eastern Cape to Cape Agulhas, is done efficiently and safely.
We provide boxes, packaging material, and packing services, as well as storage solutions to coordinate a quality, efficient, and fast Mini Relocation service. Catering to the European settler influence and the busy schedules of the modern South African, we remain open on public holidays and weekends.
Our Consultants, who are well-versed with Statistics South and the intricacies of the country, offer competitive quotations and comprehensive removal support services for smooth long-distance removals. Both interim and long-term storage solutions can be provided, especially helpful if you're in transition – be it between offices, travelling, renovating or just in need of some fresh water storage space.
Request A Quote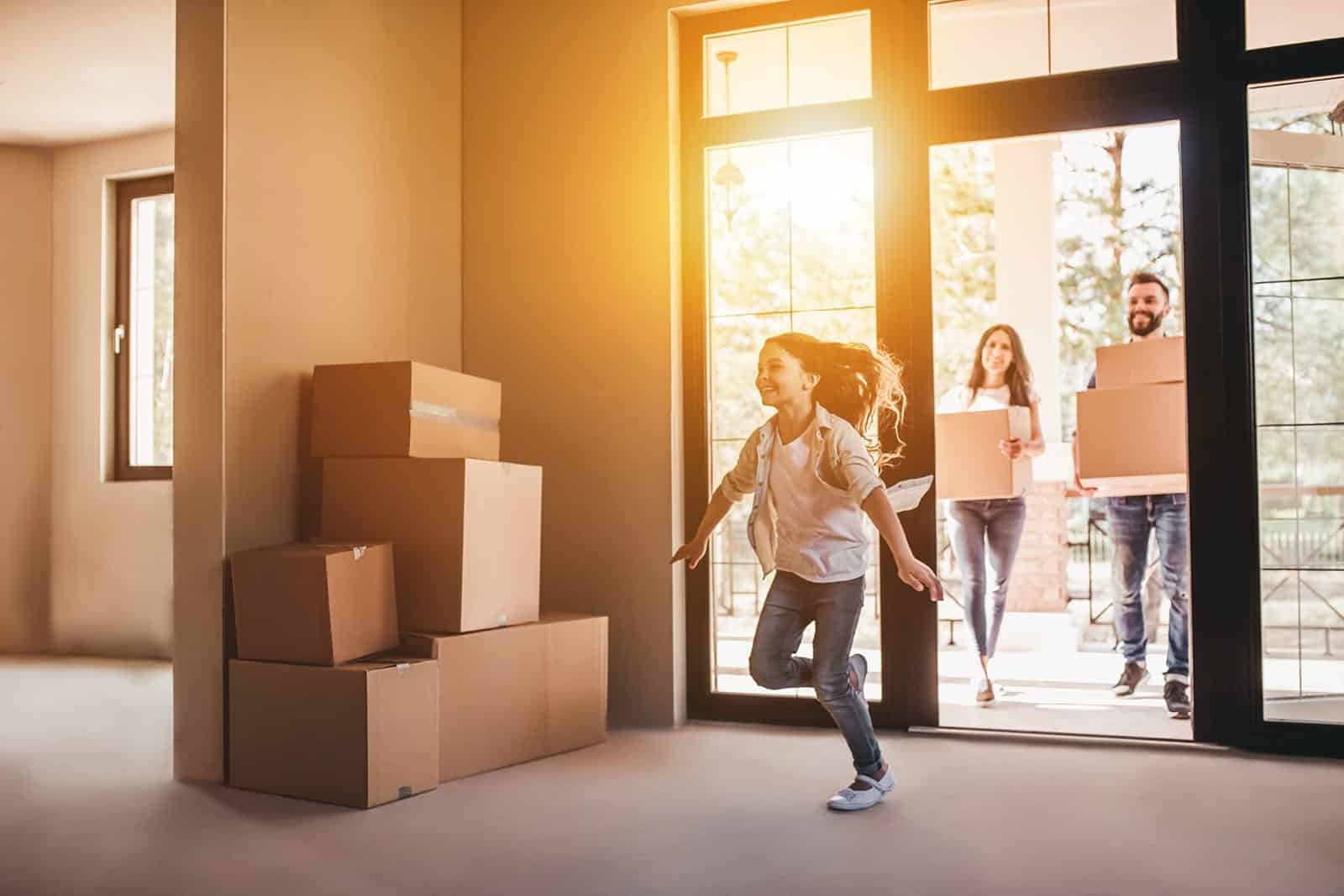 Our Mini Removal
Services Include:
​Packaging & wrapping of all items that are delicate in nature to ensure the safe removal of your goods.
Boxes supply & packaging materials delivered to you before your move at your convenience.
We will encourage color-coded labels to minimise confusion
Safe mini removal & transportation to your new destination
Furniture is placed at the new premises as per your layout
Dismantling & reassembling of furniture to ensure safe moving and transportation.
Contact your consultant for more on our Mini Removal Services.
National Share Load Furniture Removal Service for Mini Moves
Situated in the heartbeat of the African continent, our Share Load Removal Company service operates as a mini removal service used for national and long-distance removals to other provinces, cities, and towns across South Africa. This service is ideal for those with small load removal requirements to another province such as the Eastern Cape or the Northern Cape.
Leveraging the statistical growth noted by Statistics South Africa, our National Shared Removal Company Service presents a cost-effective way for clients to move furniture nationally to all South African cities. The Share Load Removals method drastically reduces fees as multiple clients share the available space on a truck that's already headed towards your destination, ensuring an efficient long-distance furniture removal service to all South African provinces and cities.
Cape Removals
Quote Form
Contact Your Removal Consultant for a step-by-step guide to getting your Free Furniture Removalists' Quotation. Your Home or Office Inventory is a starting point for receiving a Quick & Free Removal Quote!
Contact Your Removal
Consultant
National Removals
South Africa
---
Trading Hours
---
Mon - Fri: 7h45 - 17h00 | Sat 08h00 - 12h00
Local Removals
South Africa
---
Connect With Us
---