Jeffreys Bay Moving Company Services
Garden Route & Eastern Cape
Cape Removals provide a weekly shared load furniture removal service to and from Jeffreys Bay every week. This removal service extends to all towns and cities in The Eastern Cape. Our shared load moving service enables us to provide a cost-efficient removal service for your household, business, townhouse, or even smaller loads to and from Jeffreys Bay, Western Cape, Johannesburg, Pretoria, Gauteng, Mpumalanga, and KwaZulu-Natal & Pretoria.
We have furniture removalists working in and around Jeffreys Bay & Eastern Cape region almost on a daily basis. Cape Removals are therefore able to provide focused and comprehensive removal service in Jeffreys Bay that extends to all Eastern Cape & Western Cape surrounding Jeffreys Bay as well as the following popular destinations.
More About
Jeffreys Bay, Western Cape
TRY OUR SPECIALISED SHARED LOAD FURNITURE REMOVAL SERVICE
Our specialised shared load furniture removal service is a great way for our clients to move their goods nationally using our coordinative share load moving company network. With shared load removals, you can benefit from drastically reduced prices that are shared by multiple clients using the available space on our truck that is already headed for your target destination. Share Loading Removals is a cost-effective and efficient long-distance furniture removal service to all South African Provinces and Cities.
A free moving quote is provided as a starting point to excellent service delivery. Our fully skilled movers and packers will provide you with boxes, packaging material and packing services. Read our authentic reviews on Hello Peter that rate is in top removal companies in South Africa
Contact your dedicated furniture removal consultant for competitive quotations and comprehensive support service to encourage an efficient and smooth long-distance removal. Short and long-term storage can be provided to help coordinate your move timeously to facilitate traveling, in-between home property transfers, renovating, or needing the extra space.
Long Distance Moving Company Support Services include:
Packing, Protective wrapping, storage and insurance are provided for your convenience and to help you take the stress out of your removal as well as to ensure a safe and secure relocation of your home or furniture to your destination address.
If you are looking for a long distance removal service to relocate to Johannesburg, Pretoria, Cape Town, Durban, Garden Route, Port Elizabeth or any other interconnecting City's & Towns in South Africa? Then Cape Furniture Removals can do it!
More on your Moving Companies South Africa services:
Request A Quote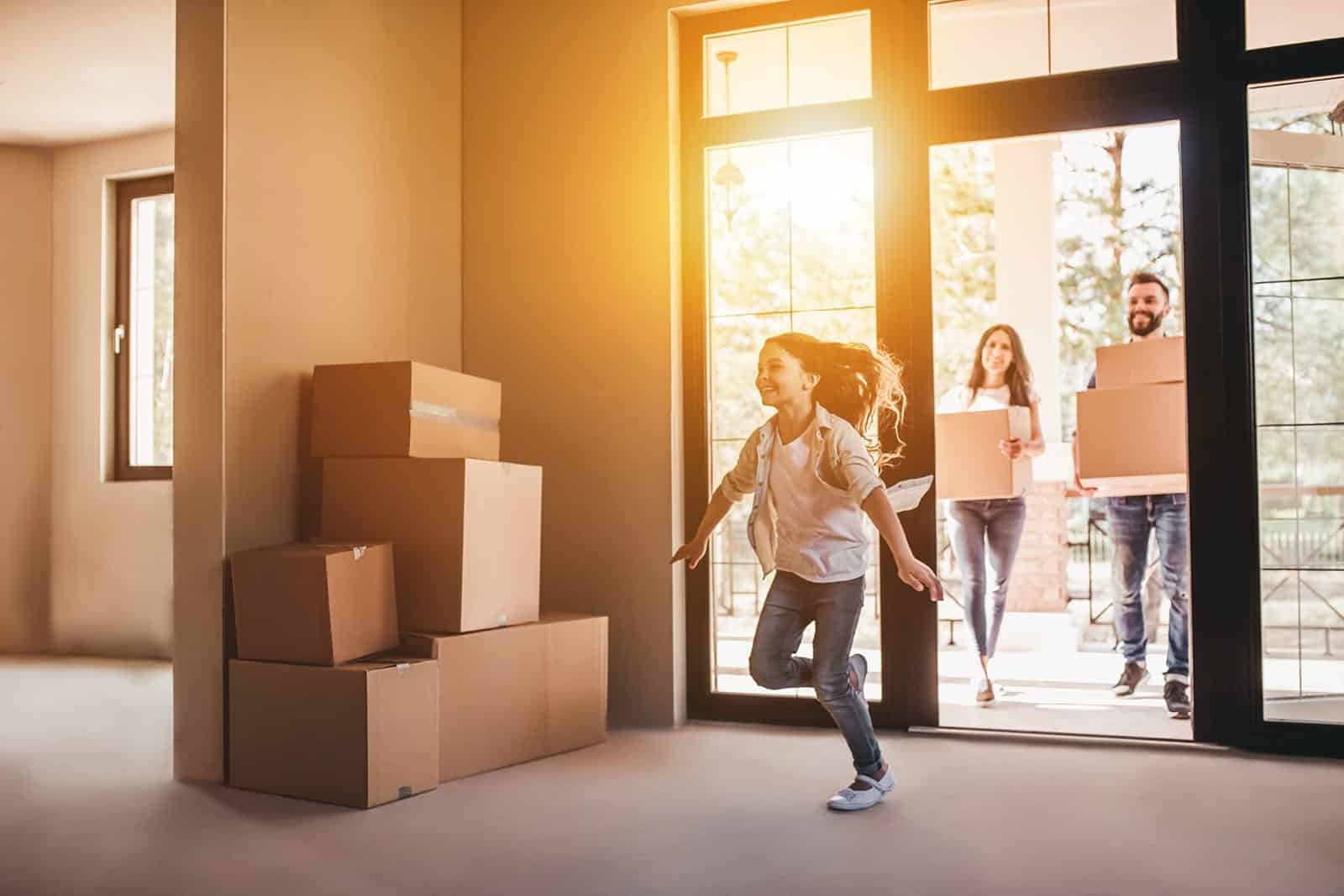 What Does Jeffreys Bay
Have To Offer?
Jeffreys Bay is a popular coastal town located in the Eastern Cape province of South Africa. It is known for its world-class surfing beaches, making it a top destination for surfers from around the globe. In addition to its beautiful beaches, Jeffreys Bay offers a range of outdoor activities such as hiking, fishing, and horseback riding. The town is also home to a variety of shops, restaurants, and cafes, as well as several cultural and historical attractions. Some of the must-visit places in Jeffreys Bay include the Jeffreys Bay Shell Museum, the Dolphin Beach Entertainment Centre, and the Kabeljous Nature Reserve. Overall, Jeffreys Bay is a vibrant and scenic town that offers something for everyone to enjoy.
Jeffreys Bay is home of the best right-hand surf break in the world! International surfers flock to catch the legendary waves in this, a paradise of sunshine, aloes, dolphins, shells, perfect points & classic reefs. Surfers and others who found it hard to leave such an idyllic spot have turned Jeffreys Bay into a year-round fun place to be, creating a thriving local craft industry besides the surf shops on just about every corner.
Request A Quote
Jbay Mini Movers
What are Mini Movers?
Mini movers are specialized moving services designed for smaller, more localized moves. They are perfect for those who are moving within the same city or region and have fewer items to transport. Here's why you might consider mini movers:
How Much Do Mini Movers Cost?
The cost of hiring mini movers can vary significantly based on factors like the distance of the move, the volume of items to be transported, and the services you choose. Here's a general idea of moving costs in South Africa:
Local Moves: R1,500 to R5,000
Long-Distance Moves: R5,000 to R15,000 or more
For a standard 3-bedroom house, moving locally may cost between R4,000 to R8,000. It's always advisable to get a detailed quote from a professional moving company like Cape Removals to understand the specific costs involved in your move. You can even get an instant online moving quote with Cape Removals for a quick and easy estimate.
Contact Cape Removals for Jbay Mini Movers
Cape Removals offers a range of services, including office removals, long-distance removals, and specialized mini movers for the Jbay area. With years of experience in the industry, they have fine-tuned their services to meet varying customer needs effectively.
Whether you're moving a small apartment or need specialized handling for fragile items, Cape Removals has the expertise to ensure a smooth and successful move. Contact Cape Removals today and start planning your hassle-free move!
Cape Removals
Quote Form
Contact Your Removal Consultant for a step-by-step guide to getting your Free Furniture Removalists' Quotation. Your Home or Office Inventory is a starting point for receiving a Quick & Free Removal Quote!
Contact Your Removal
Consultant
National Removals
South Africa
---
Trading Hours
---
Mon - Fri: 7h45 - 17h00 | Sat 08h00 - 12h00
Local Removals
South Africa
---
Connect With Us
---