How Much Does It Cost to Move a 1-Bedroom Apartment?
The journey of moving from one home to another, especially when it's a cozy 1-bedroom apartment, comes with a blend of excitement and a pinch of apprehension. One of the primary concerns? The cost. While many factors play into the final moving price – distance, items, services chosen – it's essential to have a ballpark figure in mind. After all, budgeting is key to a stress-free move. Before you dive into the myriad of calculations, take a shortcut. Get an instant online moving quote from Cape Removals, ensuring you're well-prepared and your move is pocket-friendly.
1 bedroom apartment moving cost breakdown:
| | |
| --- | --- |
| City/Region | Estimated Cost Range (ZAR) |
| Cape Town | ZAR 2,000 – 4,500 |
| Johannesburg (Joburg) | ZAR 2,500 – 5,000 |
| Durban | ZAR 2,200 – 4,700 |
| Pretoria | ZAR 2,400 – 4,800 |
| Free State | ZAR 1,800 – 4,000 |
| Northern Cape | ZAR 2,000 – 4,500 |
| Bloemfontein | ZAR 1,900 – 4,300 |
How much is it to move furniture in South Africa?
In South Africa, the cost of moving furniture can fluctuate depending on various factors. These include the volume of items, the distance of the move, and the specific service provider chosen. On average, relocating a typical home's worth of furniture within a city could range from ZAR 2,500 to ZAR 7,000. For long-distance moves, like from Johannesburg to Cape Town, costs might spike, sometimes reaching ZAR 10,000 or more. For a comprehensive breakdown, the typical moving company costs article offers invaluable insights.
Request A Quote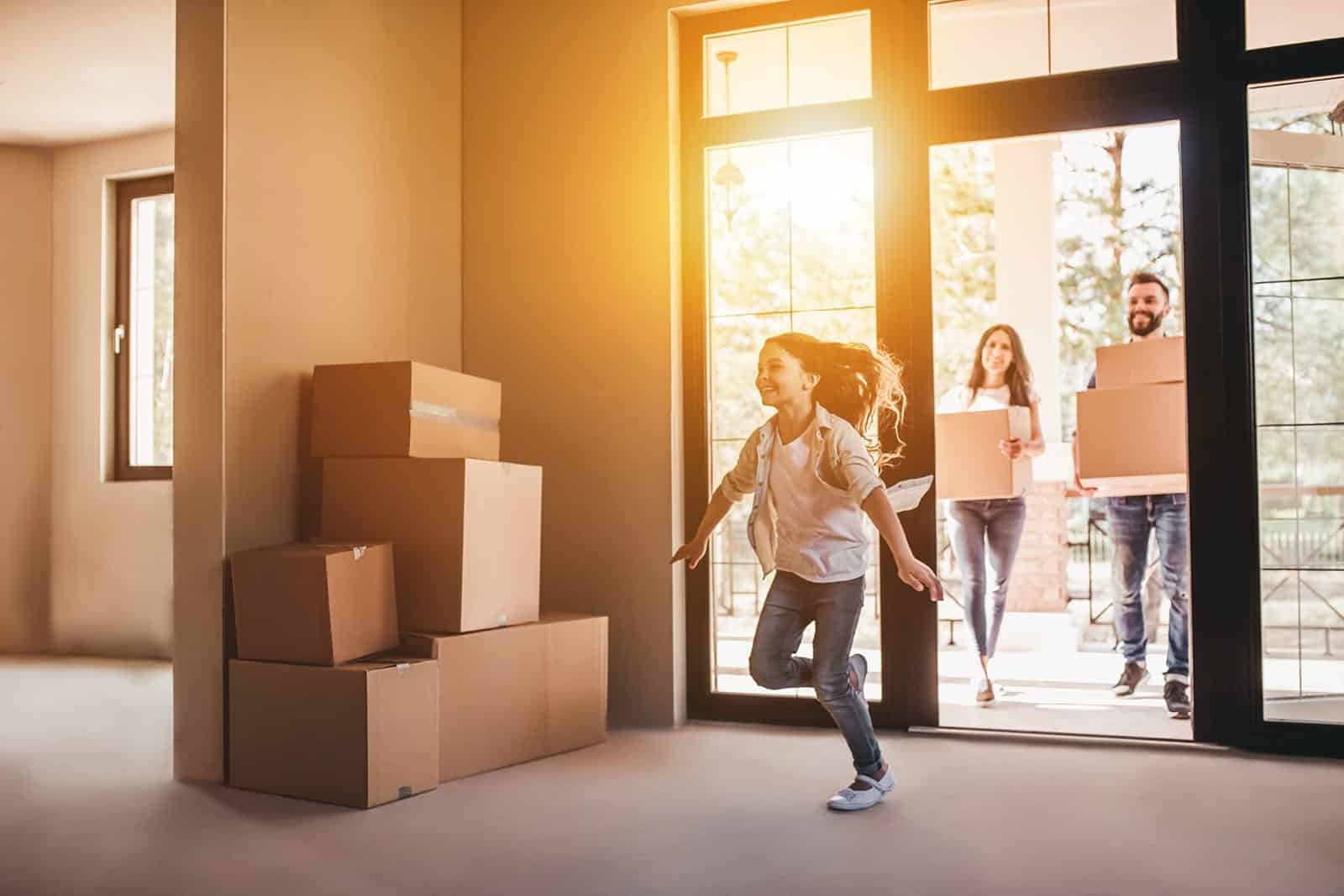 How much does a moving truck cost South Africa?
Hiring a moving truck in South Africa can vary greatly in price. Many factors influence the cost, such as the size of the truck, duration of the rental, and additional services like drivers or loaders. On average, renting a truck for a day might set you back between ZAR 800 to ZAR 2,000. However, for specialized trucks or additional services, the cost could rise substantially. It's wise to obtain multiple quotes to gauge the market rate and choose a service that offers value for money. Remember, cheaper isn't always better; reliability and safety are paramount.
What is the price to move a sofa?
The price to move a sofa in South Africa can be influenced by multiple aspects. This includes the sofa's size and weight, the distance of the relocation, and whether there are any tricky maneuvers involved, like navigating tight stairwells. Typically, transporting a sofa within a city may cost anywhere from ZAR 500 to ZAR 1,500. If you're planning a more extensive move or require multiple items to be shifted, considering bundling services might provide more economical solutions. It's always a good idea to check with a reputable company and get an exact quote for your specific requirements.
Contact Your Removal
Consultant
National Removals
South Africa
---
Trading Hours
---
Mon - Fri: 7h45 - 17h00 | Sat 08h00 - 12h00
Local Removals
South Africa
---
Connect With Us
---